Mrs. Sharon Longo's Web Page - Preschool 3s and 4s Teacher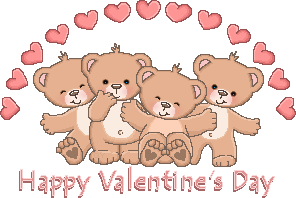 Look below for important classroom information.
"Things I Should Know About Preschool in Mrs. Longo's Class." (Click on the link below.)
Please send in a box of tissues with your child. We are in constant need of them, especially during cold and flu season. We can also use hand wipes and/or paper towels. Thank you!

Don't forget to send in those boxtops!
Preschool is going to be a fun learning experience! I look forward to working with you to help your child develop a love for learning!
Mrs. Sharon Longo's Web Page - Preschool 3s and 4s Teacher